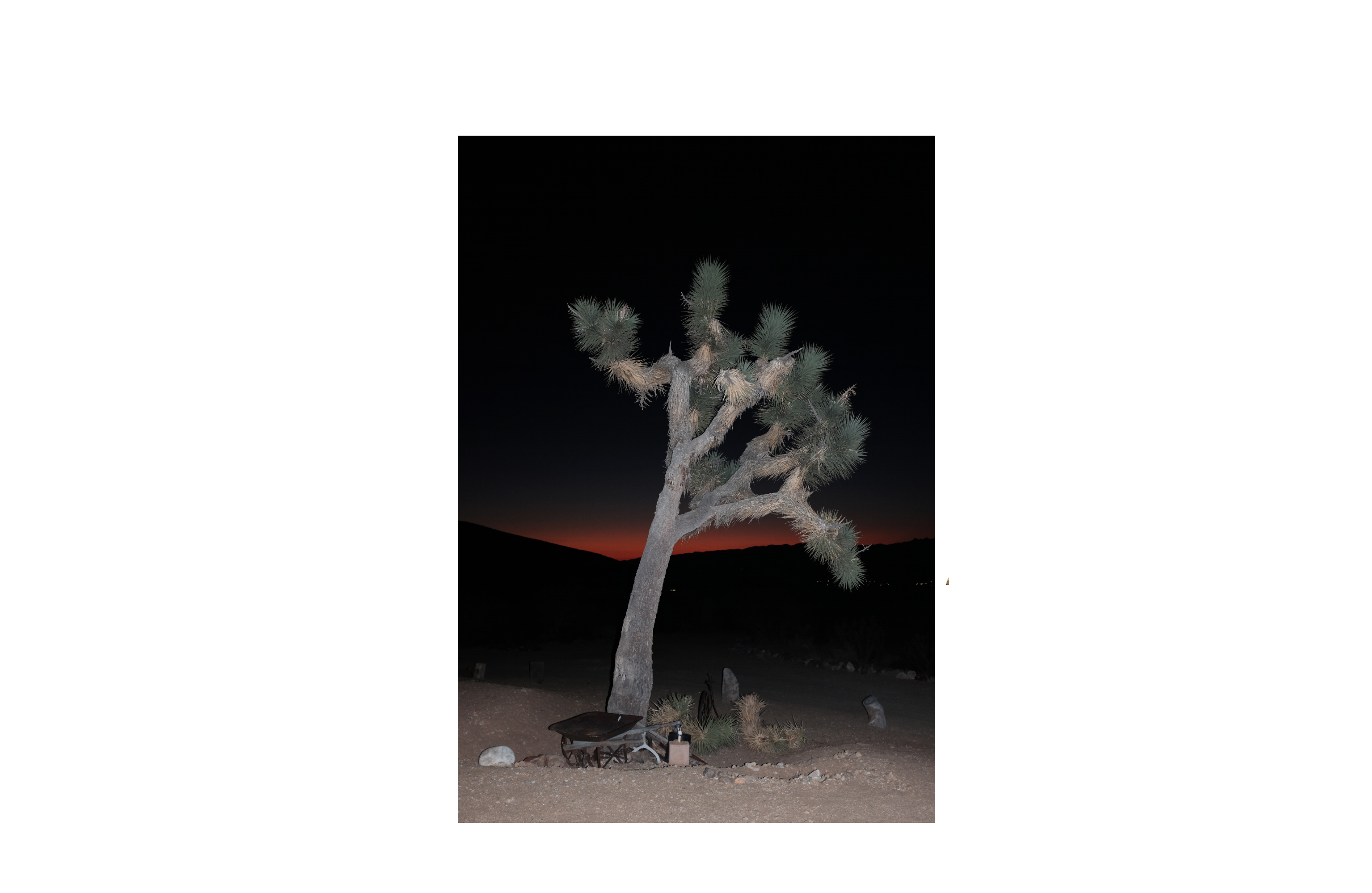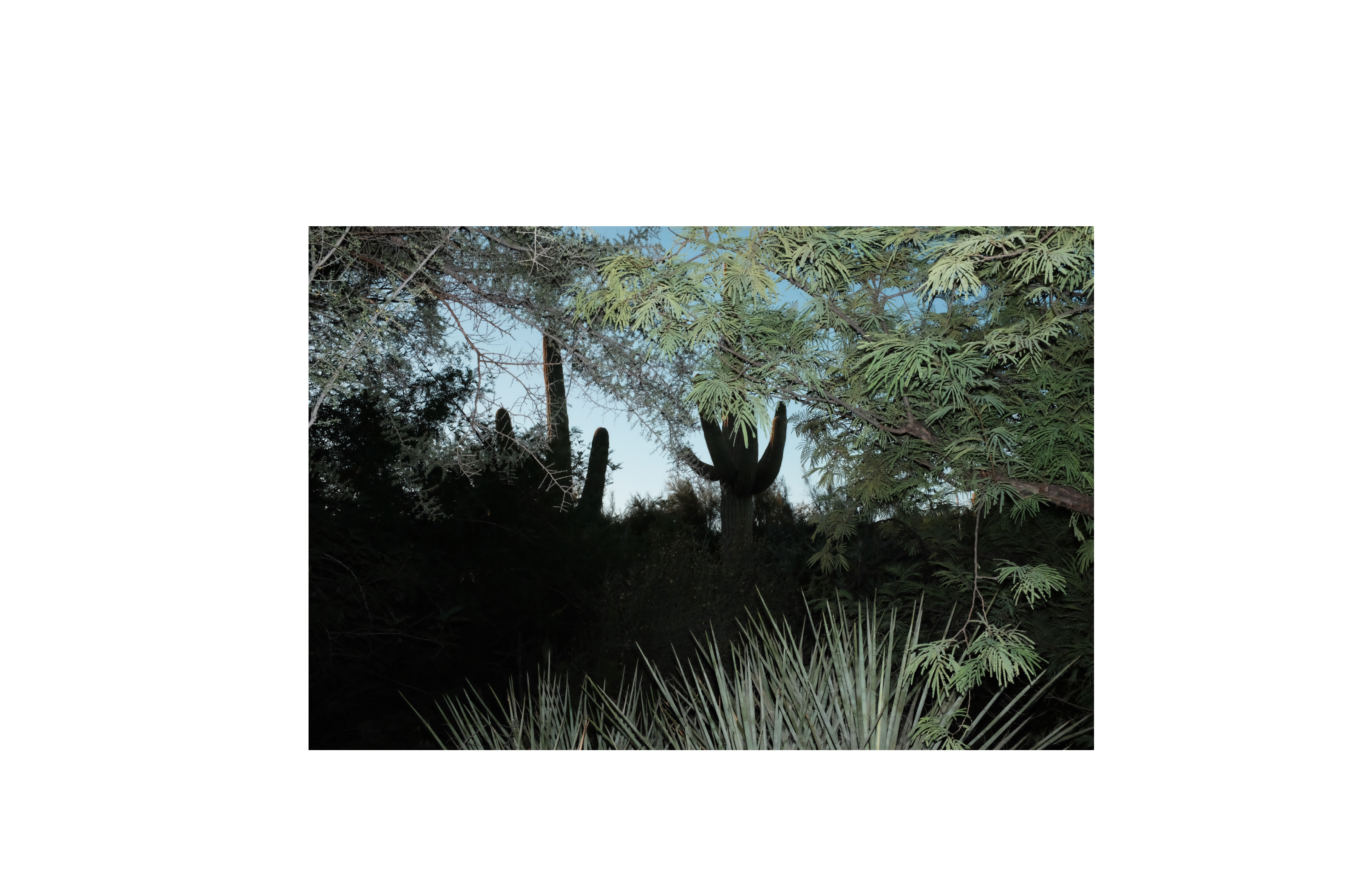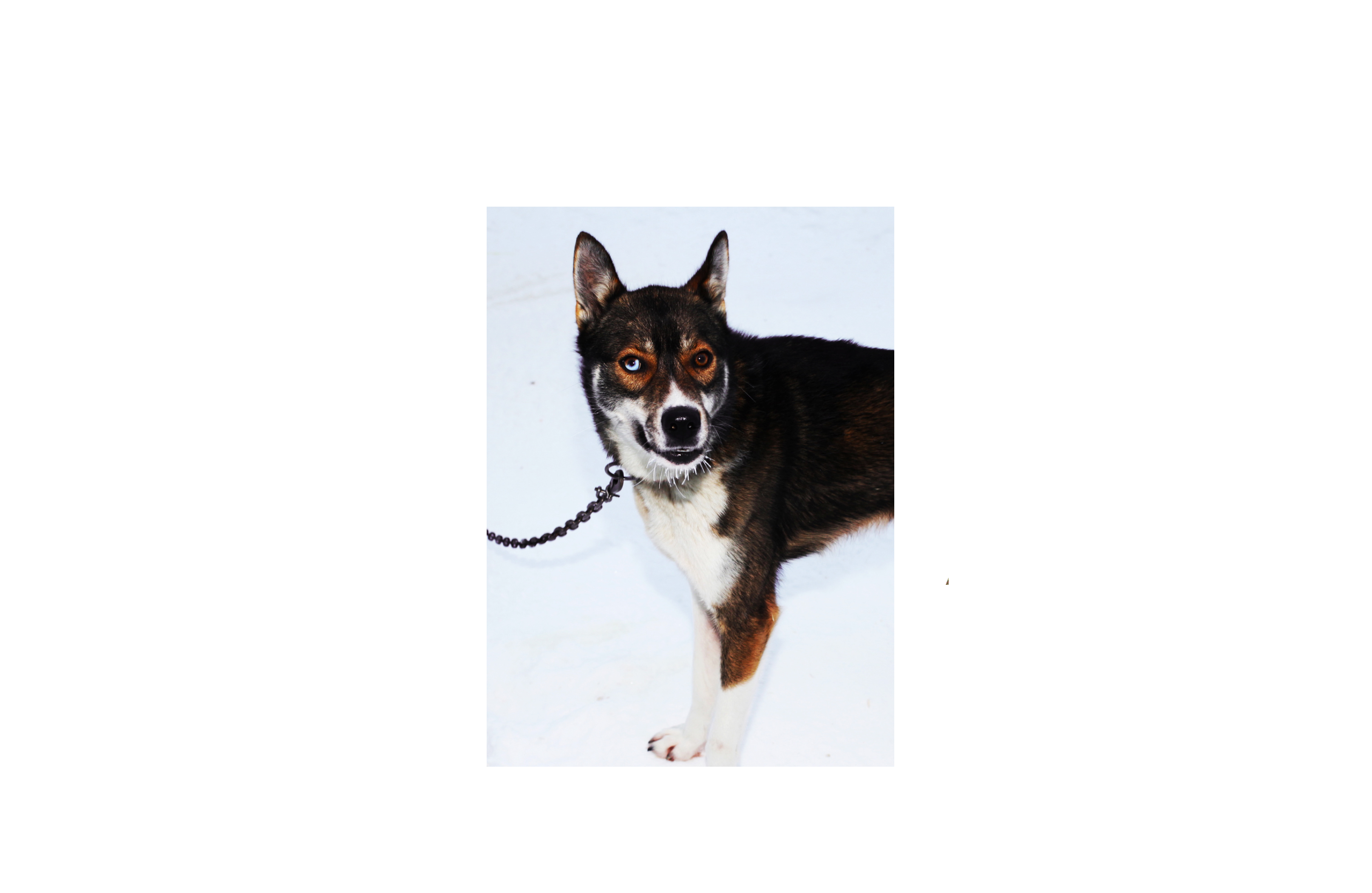 Anna Hahoutoff. 1993
[ENG]
Anna Hahoutoff is a Russian/French photographer born in 1993 in Paris from a French mother and a Russian Father. She majored from Lviv National Academy of Arts in Art Management in 2012 and in History and Theory of Art 2014. Anna is currently living in America and working on a large scale photography project gathering series documenting each American state, searching for similarities and differences in an attempt to build a visual lexicon and understand what ties Americans together. Shooting almost exclusively in digital and color, Anna's photographs navigate textures, shapes and colors. Far from the ubiquitous American road-trip diary, her work explores almost exclusively nature, voluntarily avoiding human presence and urban settings. Playing on repetition, thus suggesting and illustrating her own pace in each state, her scenic, rhythmic series all intertwine and together knit a canvas where her journey seeking spiritualism appear clearly. She's seen her works published worldwide both online and in print.
[FR]
Anna Hahoutoff est une photographe Franco-Russe née en 1993 à Paris d'une mère Française et d'un père Russe. Elle est diplômée de la Lviv National Academy en arts et management en 2012 et en histoire de l'art en 2014. 
Anna travaille depuis 2014 aux Etats-Unis, parcourant tous ses etats pour en documenter les différentes facettes ainsi qu'en présenter les différences et similitudes. Jouant de répétitions, comme pour se créer un quotidien visuel, elle compile des centaines d'images, pièces d'un puzzle aux milles histoires. Loin du road-trip tant proposé racontant une Amérique imprégnée des codes du western et d'une classe moyenne dans un empire capitaliste, elle tente de créer sa propre langue, ses propres codes, en insistant sur un aspect des Etats-Unis trop négligé: la force de sa nature, tout en évitant volontairement l'urbanisme et la présence humaine. Travaillant exclusivement en numérique et en couleur, ses images insistent sur les textures, les formes et les couleurs. Son travail est réguliérement publié internationnalement.
annahahoutoff@gmail.com
view CV